Our People Define Us
State-of-the-art chemistry is our strength, but it's our people who are the pillars that infuse us with that strength. Every day, we rise to the challenges of developing advanced solutions to deliver value to our customers. It is only with the determination and dedication of our people that we generate long-term value for our clients and contribute to the betterment of our world.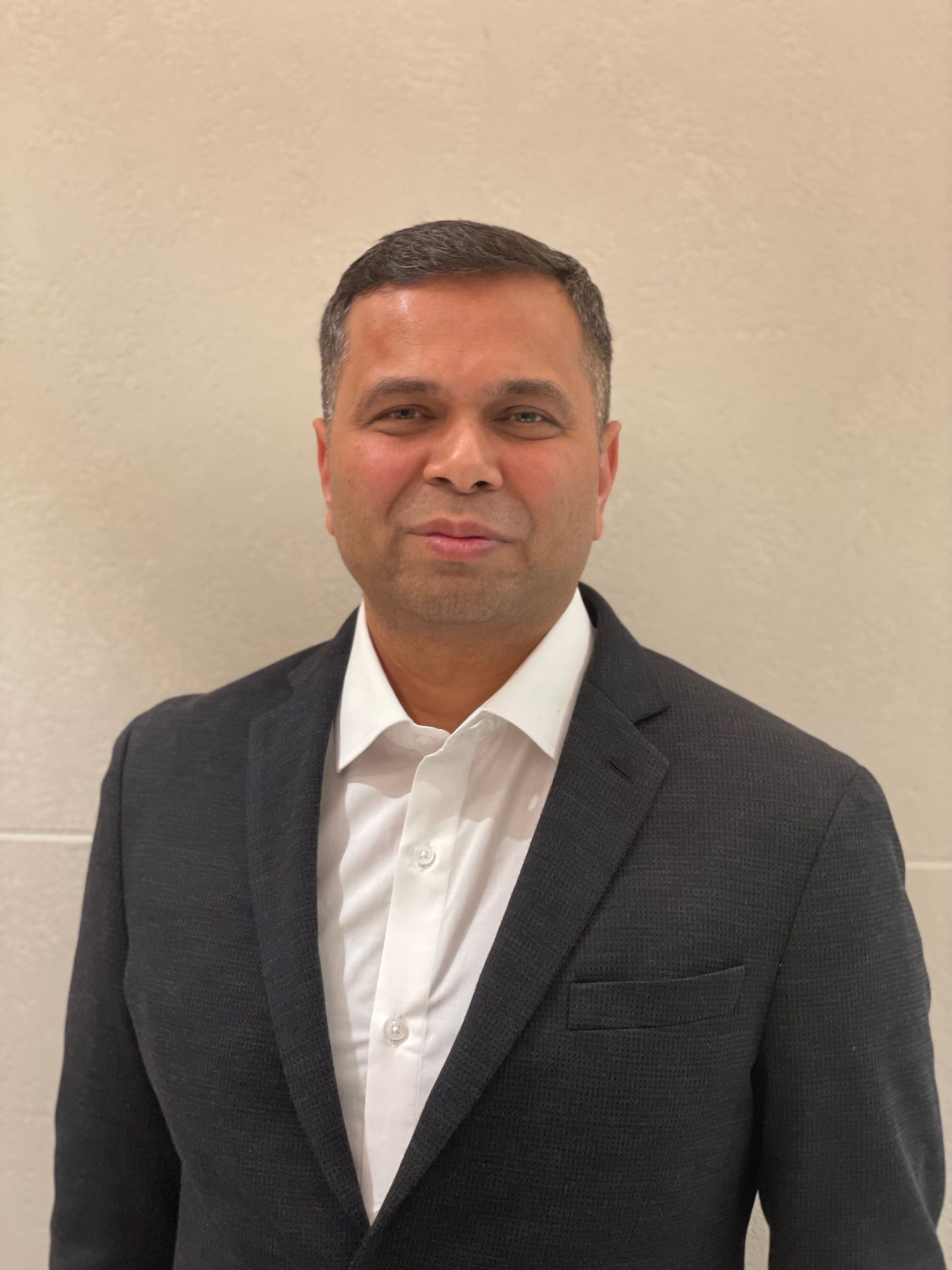 In less than a decade, OC has emerged as a key player in the market and has evolved into a speciality chemical manufacturing company. All of this has been nothing short of a dream come true.
I believe our shared love for developing inventive chemistries and respecting our core values have been at the nucleus of our brisk growth. And the fact that we have achieved it all while being extremely conscious of our environment and surroundings makes me truly proud of our efforts. In our endeavour to redefine chemistry, we have made giant leaps and we're ready to take on bigger challenges. It has been an honour to be a part of this entire journey as the founder and Managing Director of OC. I am proud of the way we have grown and I am extremely excited for things to come.
Manish Shah
Managing Director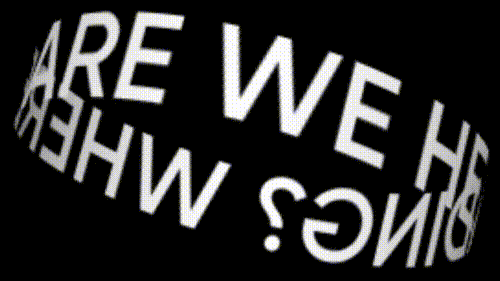 Our Vision To exceed customer expectations in delivering cost efficient and environment friendly products by applying innovative chemistry enabling us to live up to our motto.
To become the preferred global supply chain partner of the leading crop science and and life science industries by manufacturing specialty and advance chemical intermediates, developed using our own in-house research and process optimization capabilities, ensuring economically and ecologically sustainable solution to our customers.
Meet Our Leadership Team
With a combined experience of more than 100+ years in the chemical industry, our leadership team is dedicated to solve every critical challenge.
Together, we can
create something
extraordinary

Chemistry is everywhere. It is an inherent piece of every ecosystem. Use our vast knowledge and experience to your advantage now.
Let's get in touch and solve your challenge.